We are very proud of the wide range of clubs and activities that we offer at Lady Manners School. We usually run well over 80, to suit all tastes!
The vast majority of the clubs and activities happen during the school lunch hour and there is a range of options to appeal to students every day of the week. 2021-22 Clubs and Activities coming soon!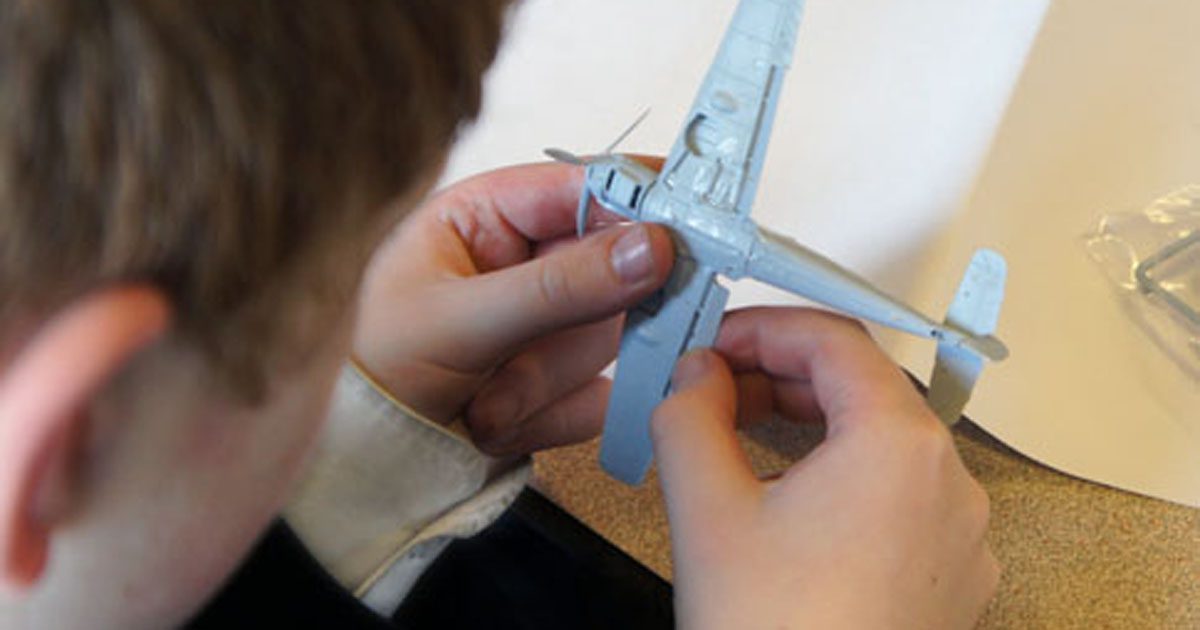 Music
Lady Manners School has a long and proud musical tradition and this is reflected in the wealth of extra-curricular music activities on offer. During their time at Lady Manners, students can start in groups such as Beginner Band or the Junior Girls' and Boys' Choirs. More experienced musicians have the chance to join the String Ensemble, Jazz Orchestra or LMS Chorale to name just three. Some groups have even had the opportunity for foreign travel, such as the music trip to Germany.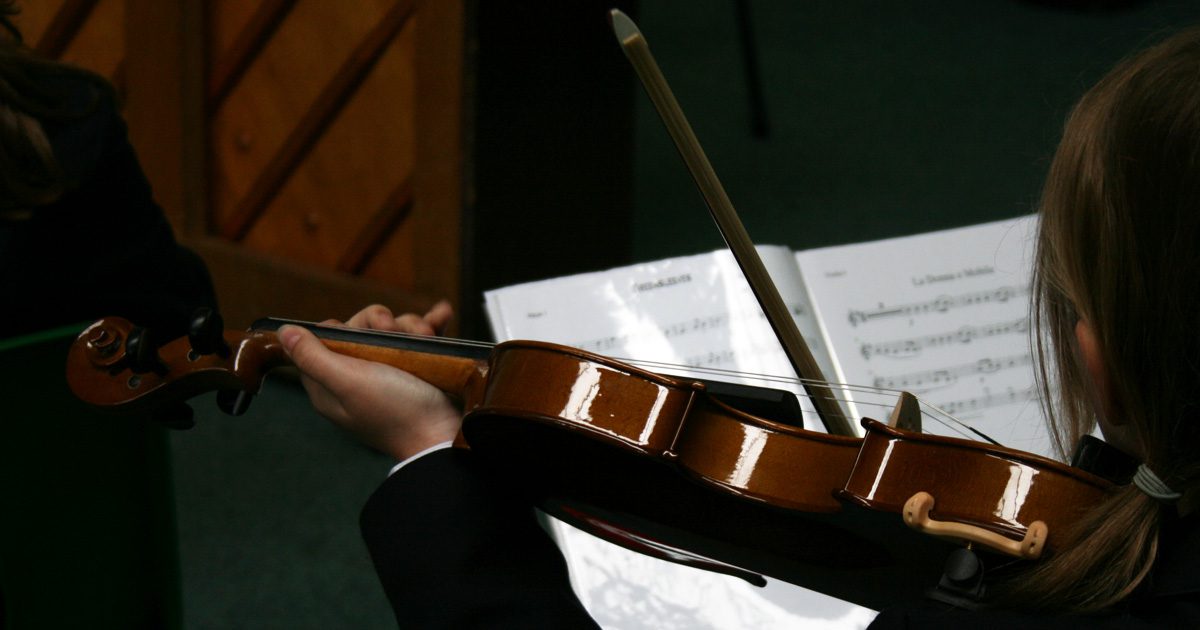 Sport
Our extra-curricular sporting offering is vast with clubs and teams for all ages and abilities. Sports such as netball, football and, if you have a horse, our equestrian team are some of what is on offer and are hugely popular with students. Non-competition fitness options are available, for instance in our fitness sessions.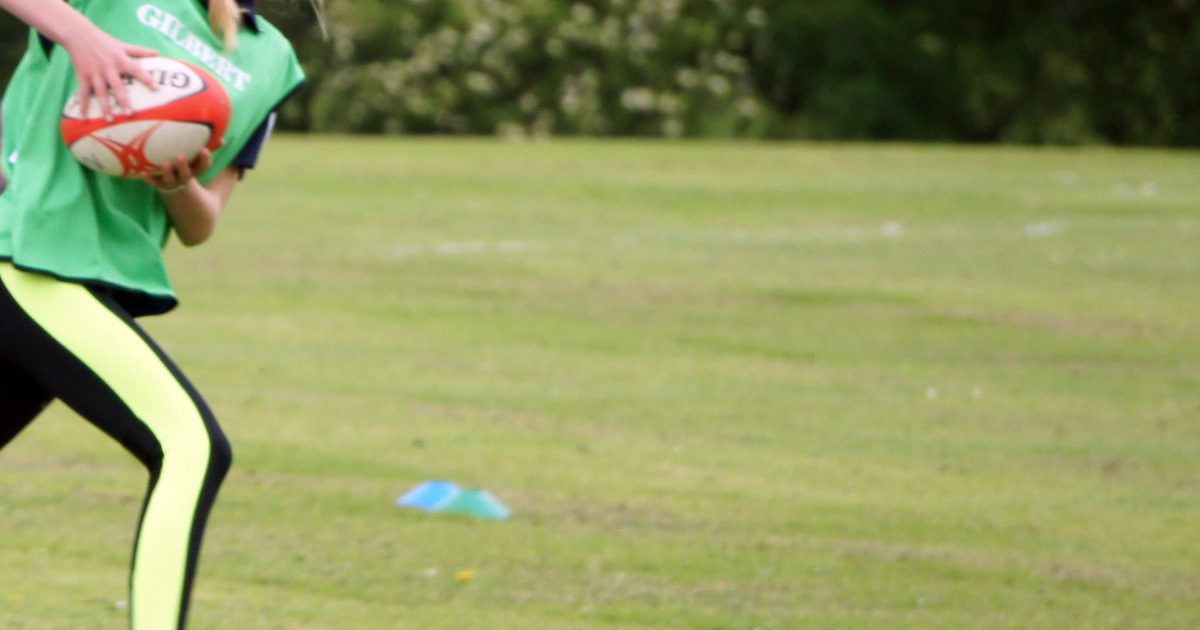 Everything else
From Comic Club to Drama Club; from Random Film Club to STEM Club (where you can have a go at practical science, technology and maths activities) and all things in between, we really think that we have something for everyone.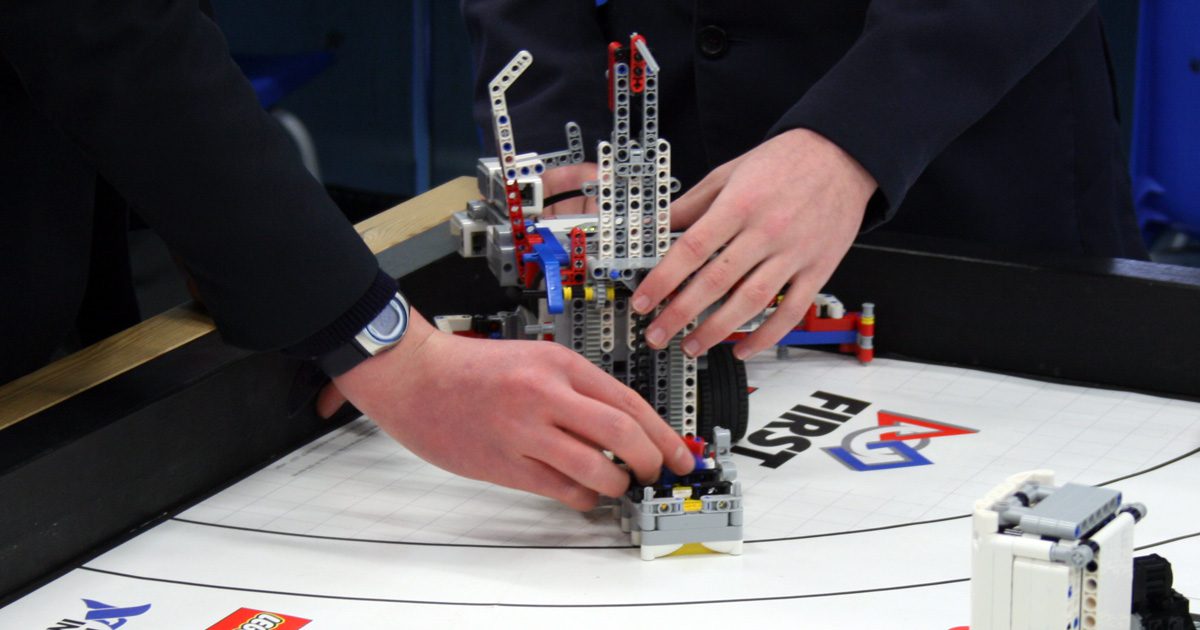 House Activities
House competitions take place throughout the year so that students can compete to win valuable house-points. The house dance, chess, quiz, basketball and enterprise competitions are just five of the 20 plus events on the annual house calendar.
As students reach the Sixth Form, they have the opportunity to lead their House as either a House Captain or Officer.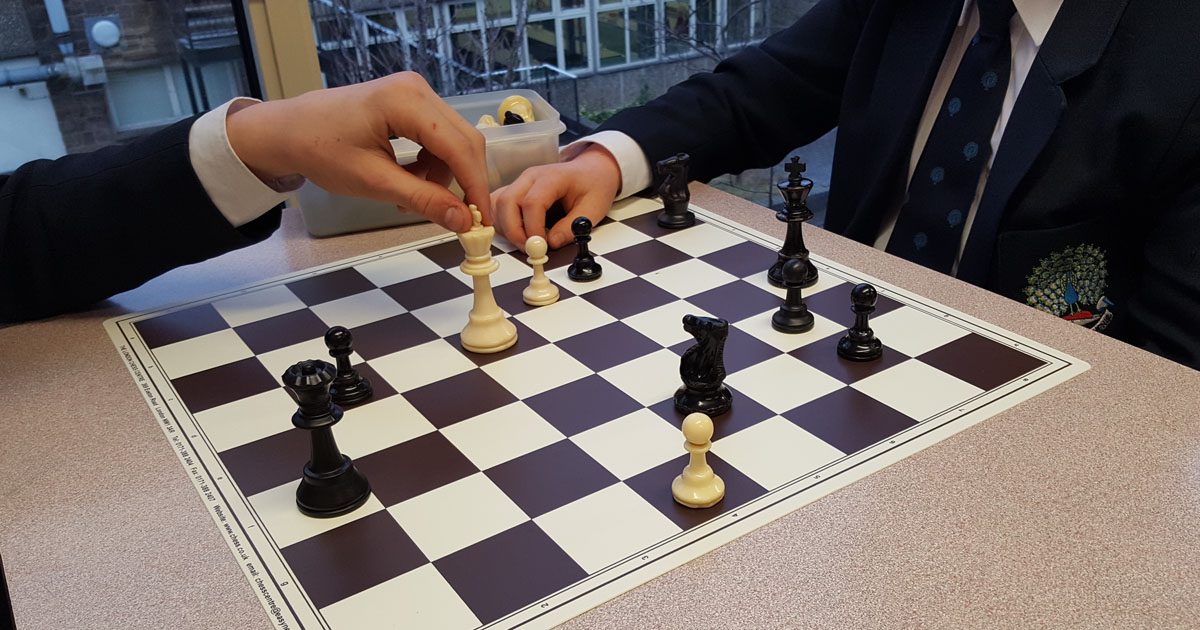 Leadership opportunities
Our clubs not only enable students to take part in activities that they enjoy, but they also provide the opportunity for personal development for all. Active citizenship is also encouraged with older students developing their leadership skills. Many of our Sixth Form and Upper School students (for instance as part of a Sports Leaders role) find a real sense of achievement in helping staff running clubs – whilst gaining valuable employability and life skills.
From Year 10, students have the opportunity to take part in the Duke of Edinburgh Award Scheme. This popular scheme includes Bronze, Silver and Gold Awards each requiring students to complete an expedition, as well as an individual commitment to volunteering, skills and physical programmes. It is a wonderful opportunity to push personal boundaries and gain new skills as well as demonstrating independence and leadership.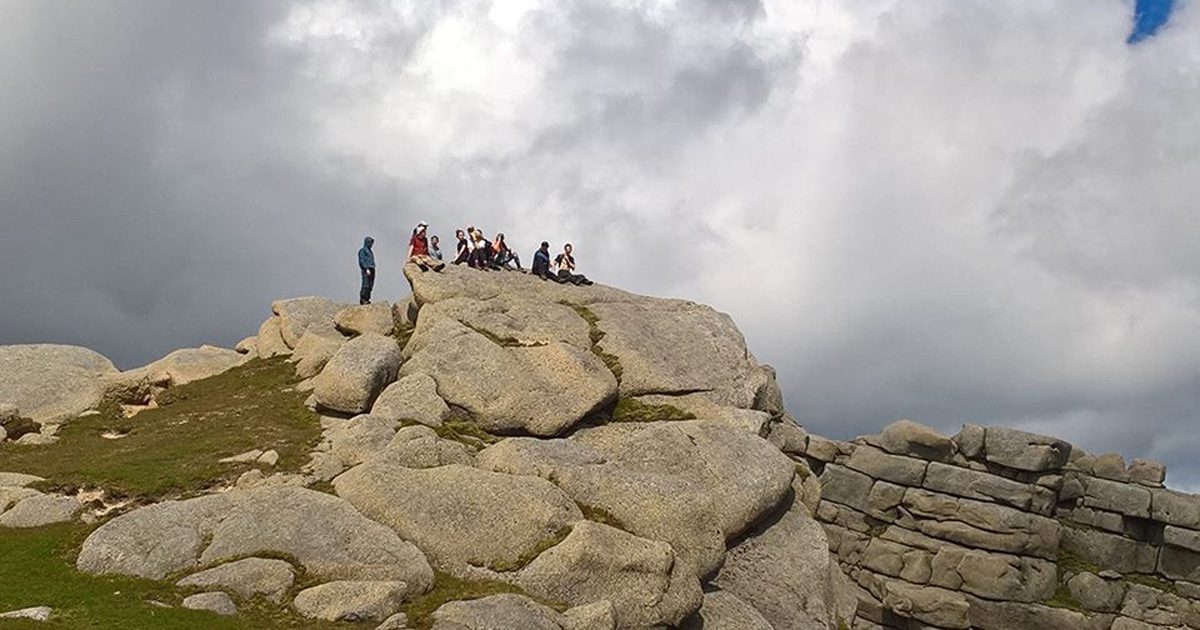 Student input
From their first day at school, students are encouraged to try something new, from sporting clubs to creative writing, and from philosophy to music groups for all ages and abilities.  There's something for everyone, and it's a great way to meet new friends. We ask students annually for their opinions on existing clubs and for ideas for new ones. As a result we can, most years, offer something a little different – alongside the core favourite clubs – for students to join.
The Clubs and Activities booklet is provided annually to students and details the clubs being run during that school year. From their first day with us, students are encouraged to try a range of clubs and activities – it's a great way to learn new skills, meet new friends and develop self-confidence.