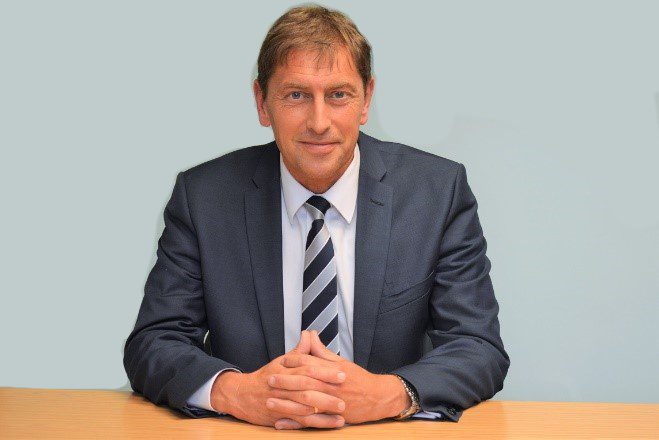 It is with great pleasure that I welcome you to Lady Manners School.  We are a highly successful 11-18 school situated within a beautiful setting in the Peak District.
At Lady Manners School, we are committed to delivering the best possible education for our students.  The school is inclusive in its outlook, and innovative in its engagement with students, parents and carers and the wider community.  We value the strong relationships we have developed across our school community.
Together we provide a safe and calm learning environment where every person matters, where no child is left behind and where every child has an opportunity to succeed.  We have a strong commitment to ensuring that the learner is at the heart of everything we do.  All students follow an ambitious school curriculum and are encouraged to have high aspirations in developing their individual talents.
Students at Lady Manners are wonderful ambassadors for our school.  They are hard working, enthusiastic, fun to be with and genuinely impressive young people.  We have high expectations of them all and aim to develop confident, resilient and independent learners who enjoy their time at school. We want them to thrive within our school community.
Students are supported by a dedicated team of teachers and support staff who value academic and wider successes in equal measure.  All staff recognise that everyone learns differently and understand that making mistakes and taking risks are both integral parts of the learning experience.
I am proud to be the Headteacher of Lady Manners School – I truly believe we are an excellent school.
If you have any questions, or require further information, please do not hesitate to contact us.
Gary Peat
Headteacher